I started modeling in 2020 as a way to help me come out of my shy comfort-zone. Since then, I've been published internationally in over 16 magazines including 5 front covers. My style is continously expanding, I've done lifestyle, swimsuits, studio, headshots, fitness and artistic shoots. You can check out my modeling profile on my Instagram @bijoux_xoxo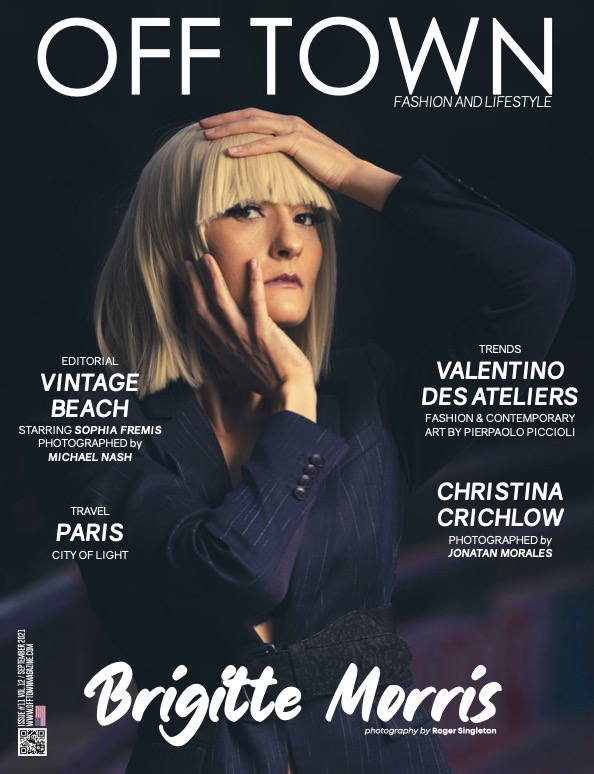 SURREAL Lifestyle Publication
PANACHE & Style Publication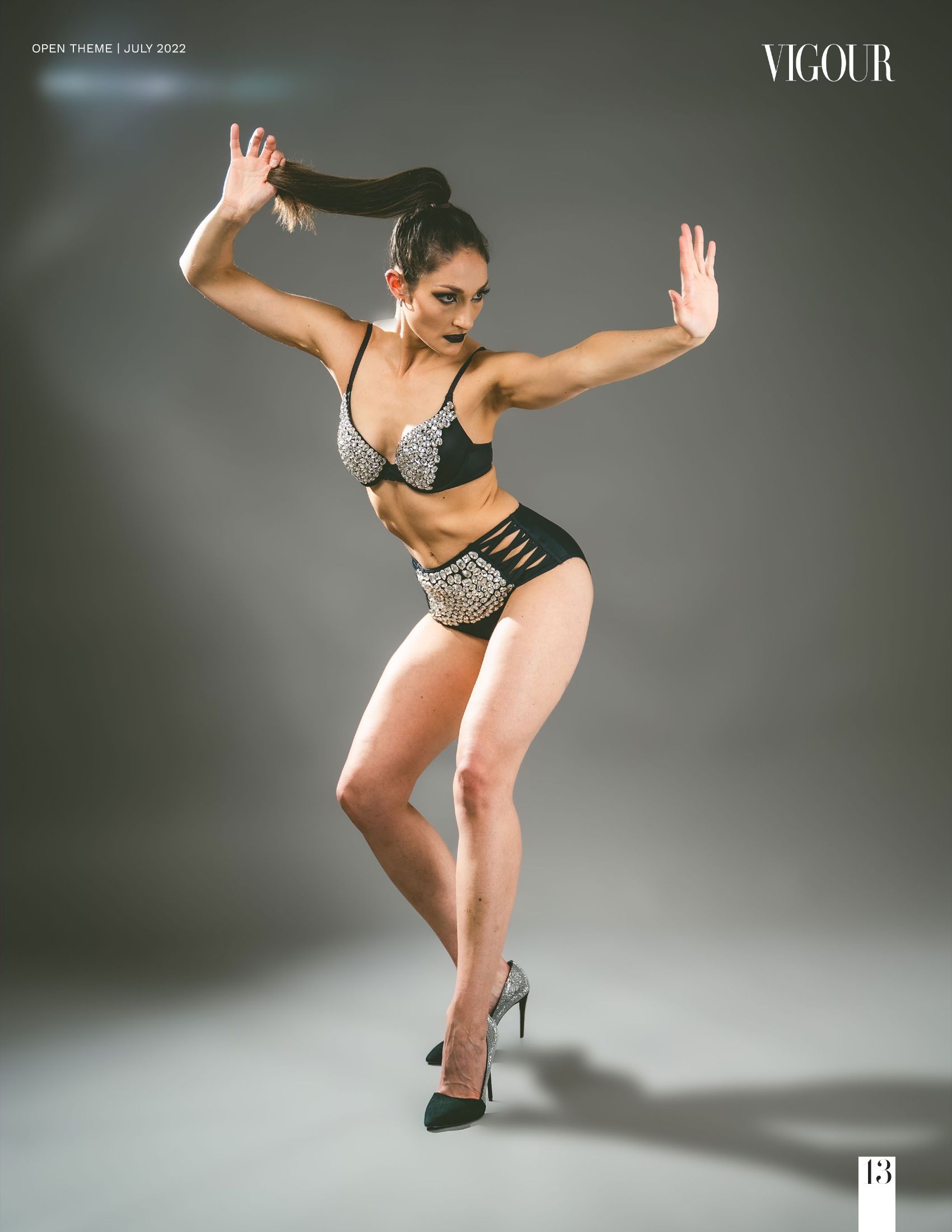 Beauty comes in all shapes and sizes.
The media has done a great job of imposing unrealistic standards of what a "model" should look like. In reality, the things that make us different and unique is what makes us the most beautiful. By embracing that, we can create our own standards of what it means to be a "model".
Measurements:
Height 5'6
Bust 32C
Waist 25″
Hips 37.5″
Shoe 7
Need a model? Let me know!